My life and thoughts.
Monday Blues
Another week has begun. I've only been at work for two hours, but I can already tell that it's going to be "one of those weeks". You know the kind that never end?
I blame the fact that I'm going out of town this weekend and next weekend.
This weekend I'm heading up to the family farm. It isn't really an "active" farm, but it was the place where my father lived as a child (when the farm was quite active). It's 400 acres of fields, swamps, and woods. It's a very relaxing place to escape from city life for awhile.
A few pics: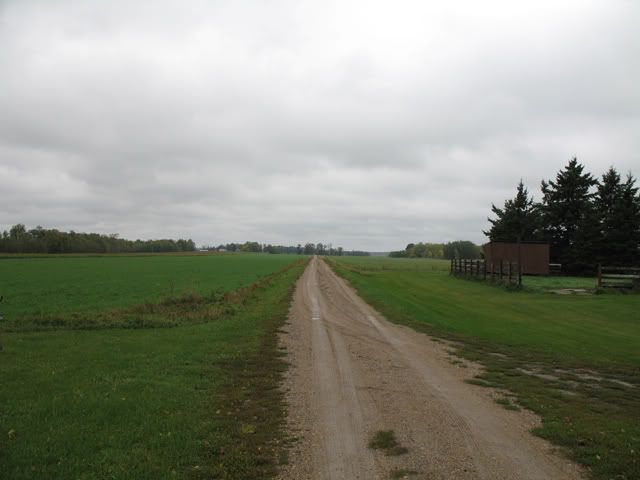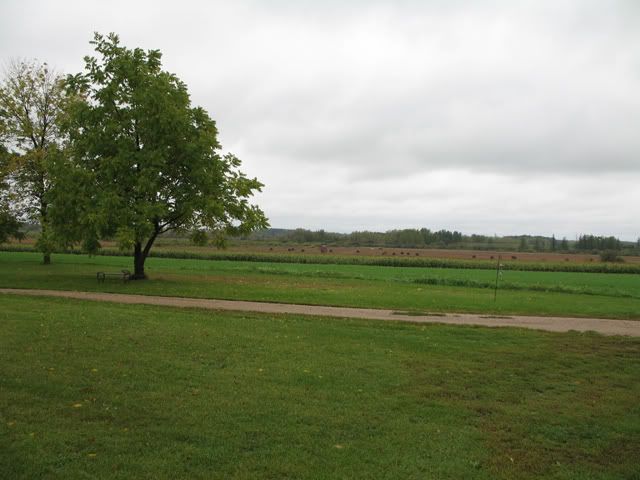 On the agenda are sighting in rifles for deer hunting which is coming up in a few weeks and doing some trap shooting to prepare for the following weekend's activities, grouse hunting!
I'll be heading up to Isabella in Minnesota's "arrowhead" in search of Ruffed Grouse. We'll be camping out for the weekend which will be loaded with shooting, poker, and whiskey. Good times.
Sorry to those that are squeamish towards hunting. At least I know where my food is coming from.
Speaking of food, I've really only had grouse baked with a combo of cream of mushroom and chicken soups. It's good, but I know there has to be better recipes out there. Anyone have a good one?
Comments
3
Comments
Posted 10-06-2008 at 01:56 PM by

Wraith
Posted 10-06-2008 at 02:18 PM by

shunoshi
Posted 10-06-2008 at 04:34 PM by

Kielaran
Recent Blog Entries by shunoshi