Hello, miserable humans. This is the glorious blog that my god-like countenance deigns to bless your miserable eye-flesh with. I shall even take the disgusting guise of an aging "gamer nerd" so your puny synapses will accept my glorious visions. Enjoy reading, decaying flesh bags.
Persona 4 begins!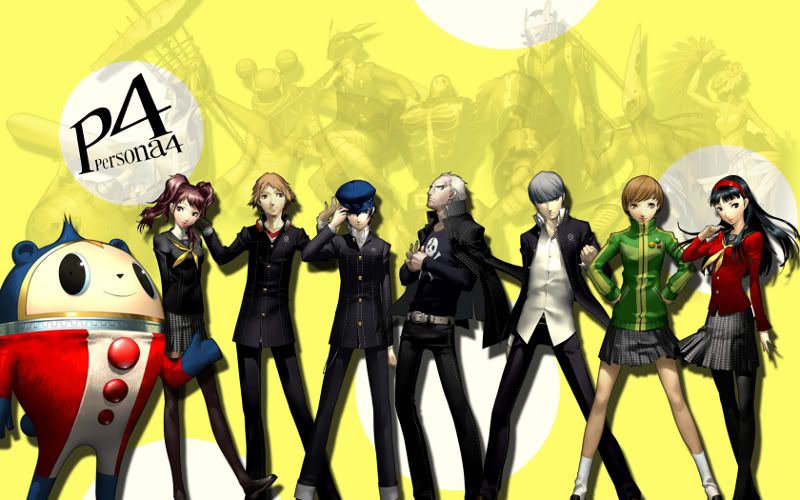 Badass Cast.
So, I have begun my Persona 4 undertaking in earnest. As many have said, it is a bit different from Persona 3, which is taking some getting used to. It looks a bit better and plays a little better too, but I think I liked the music and characters from P3 a little better.. at least at the moment. I'm not all that far into the game yet, only about 3-4 hours. I'm trying to free Yukiko and just got my ass handed to my by an Avenging Knight... anyway, much like when I was all up in Persona 3: FES's business, I'll make periodic posts about my experiences, etc.
So, keep your peepers peeled, kiddies.
Comments
Recent Blog Entries by shodan2020